Even after 45 years there's nothing I'd change about Wuthering Heights by Kate Bush.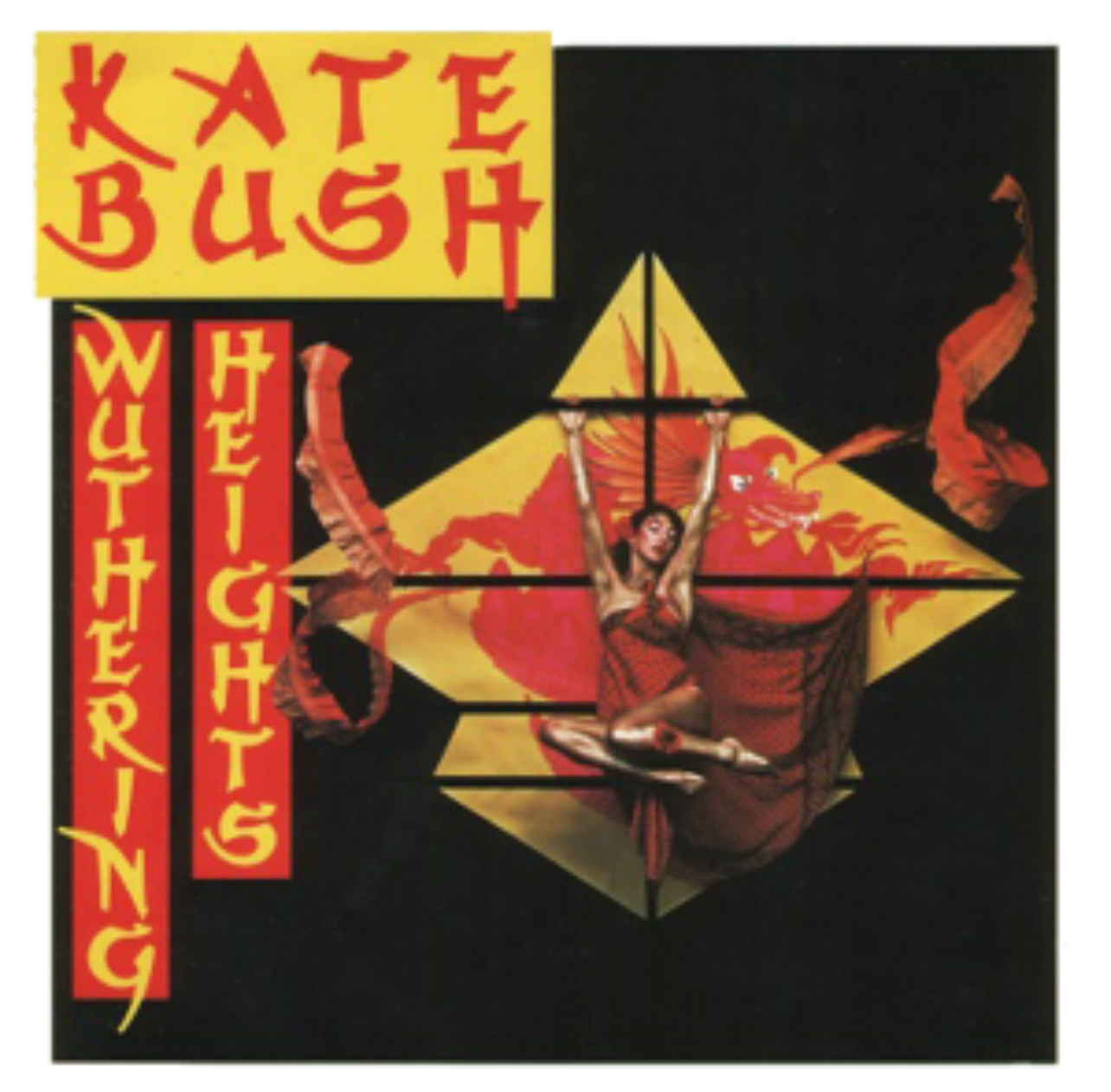 The Yarra Trail, walking towards Melbourne CBD.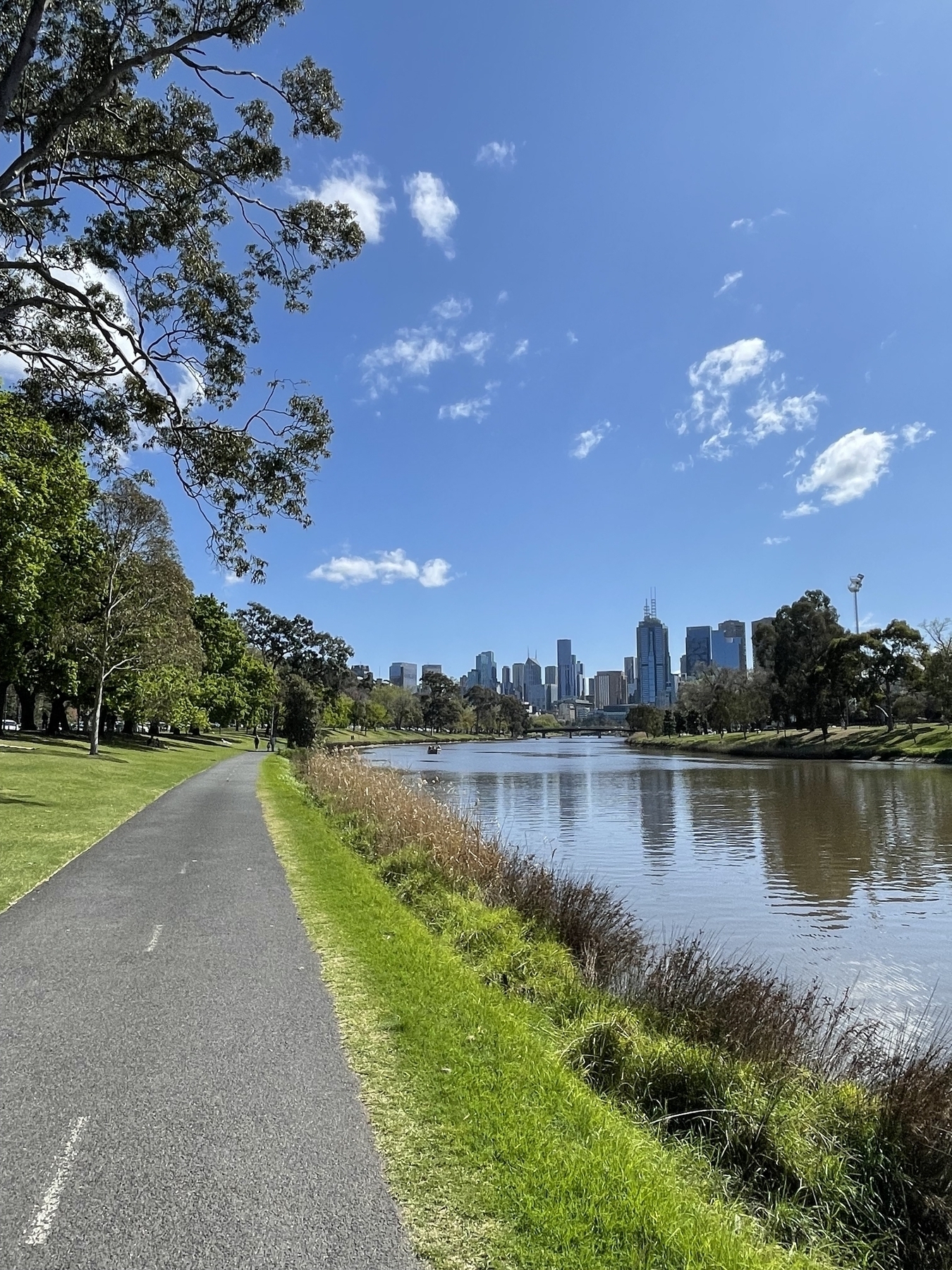 My happy place.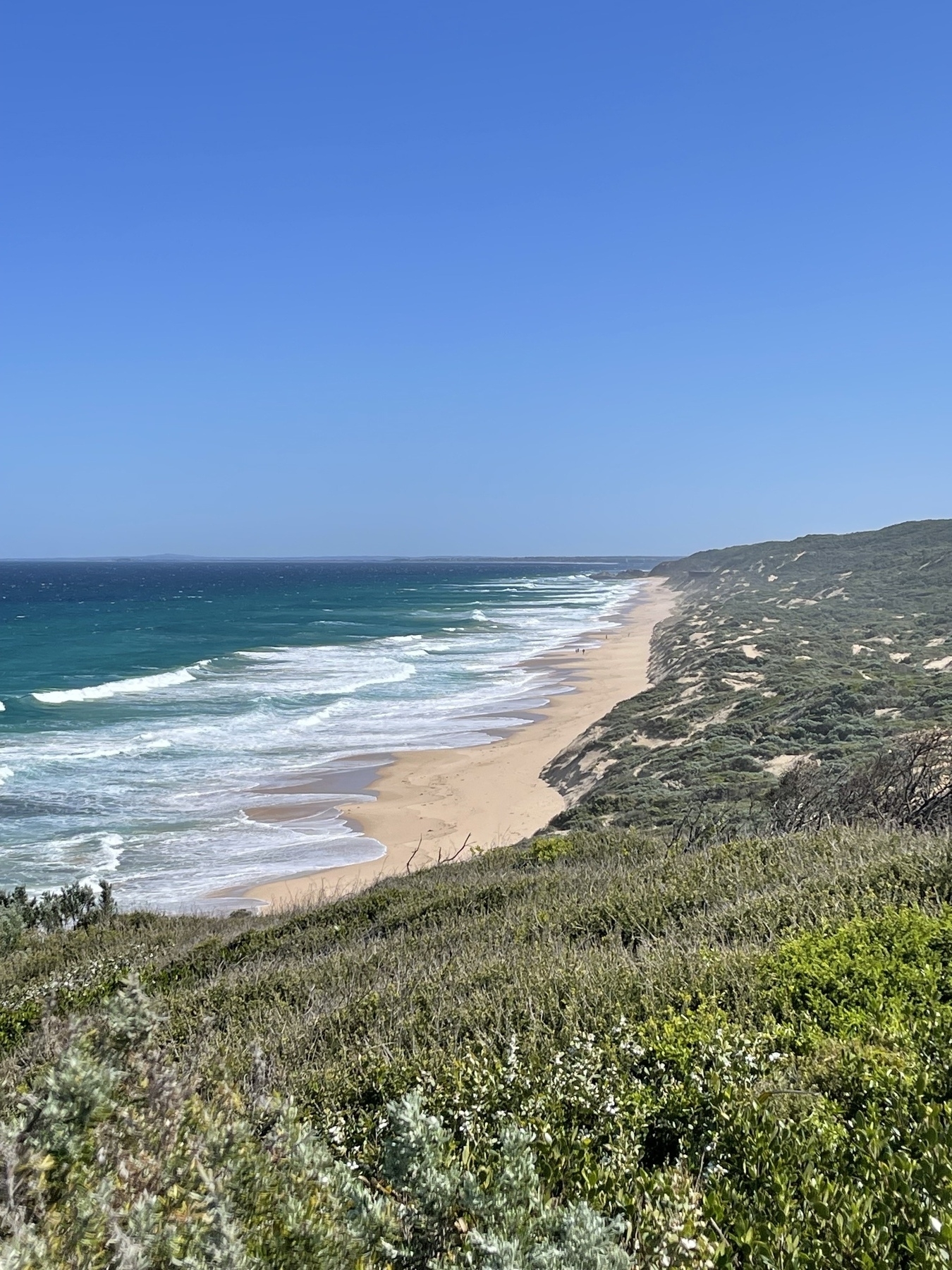 Crisp early morning. Corner of Flinders Lane and Russell Street, Melbourne CBD.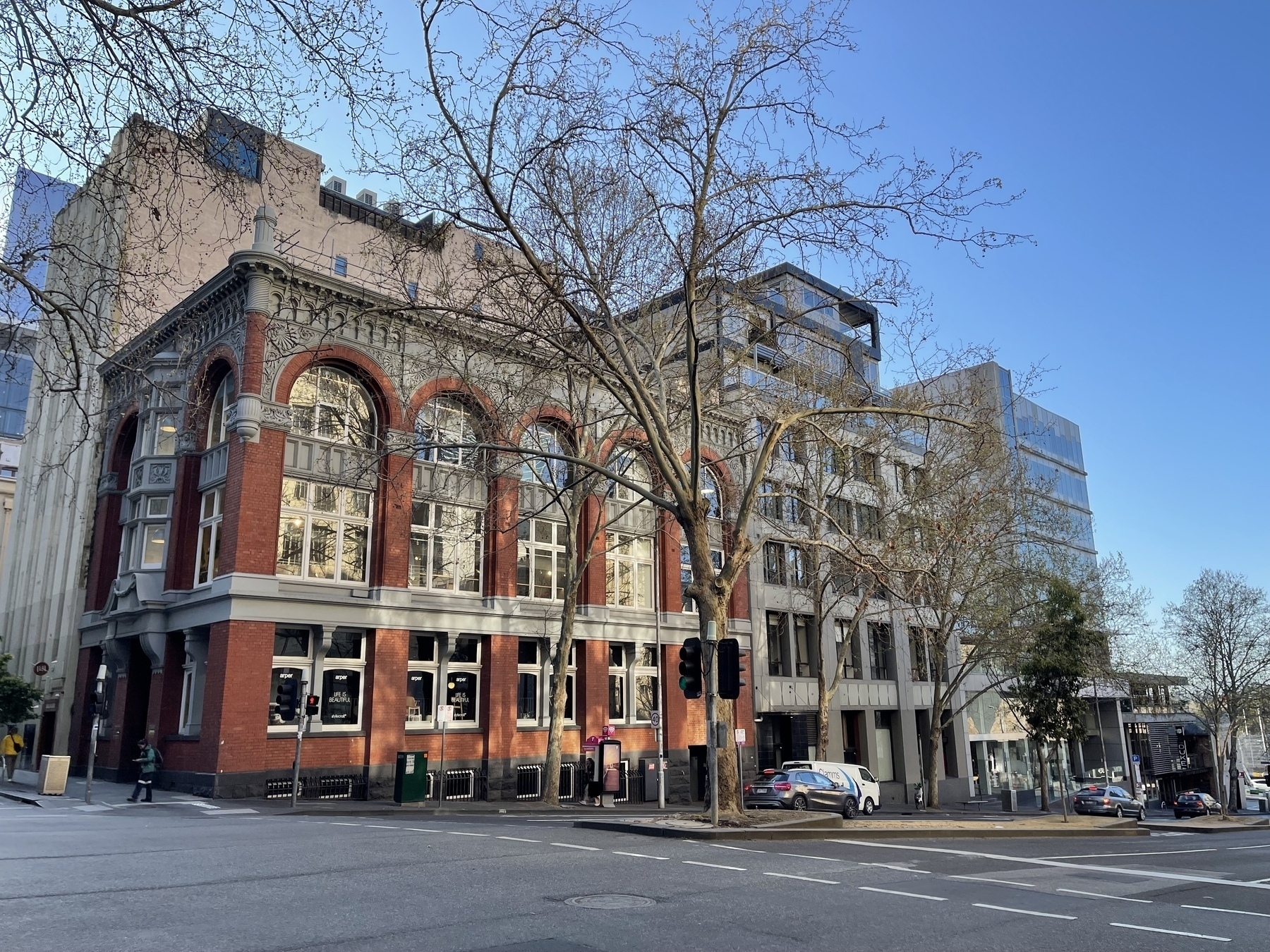 "Everything counts in large amounts…🎶🎵"… except #espresso ☕️ which is my canonical #coffee reference point. A single, unadulterated shot makes comparisons between beans, roasts and baristas so much more straightforward.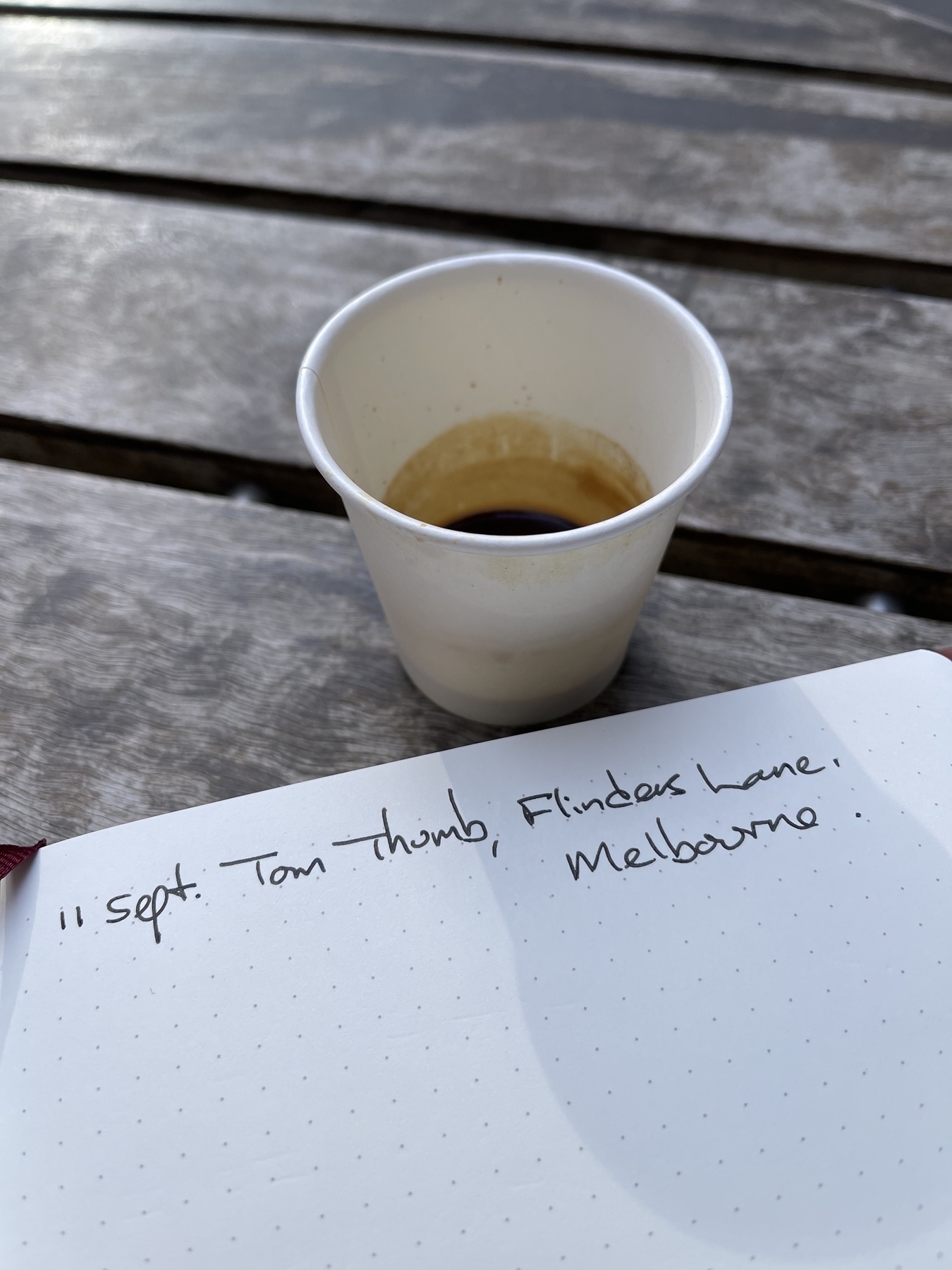 Even after 40 years there's nothing I'd change about this song. (Everything Counts, Depeche Mode).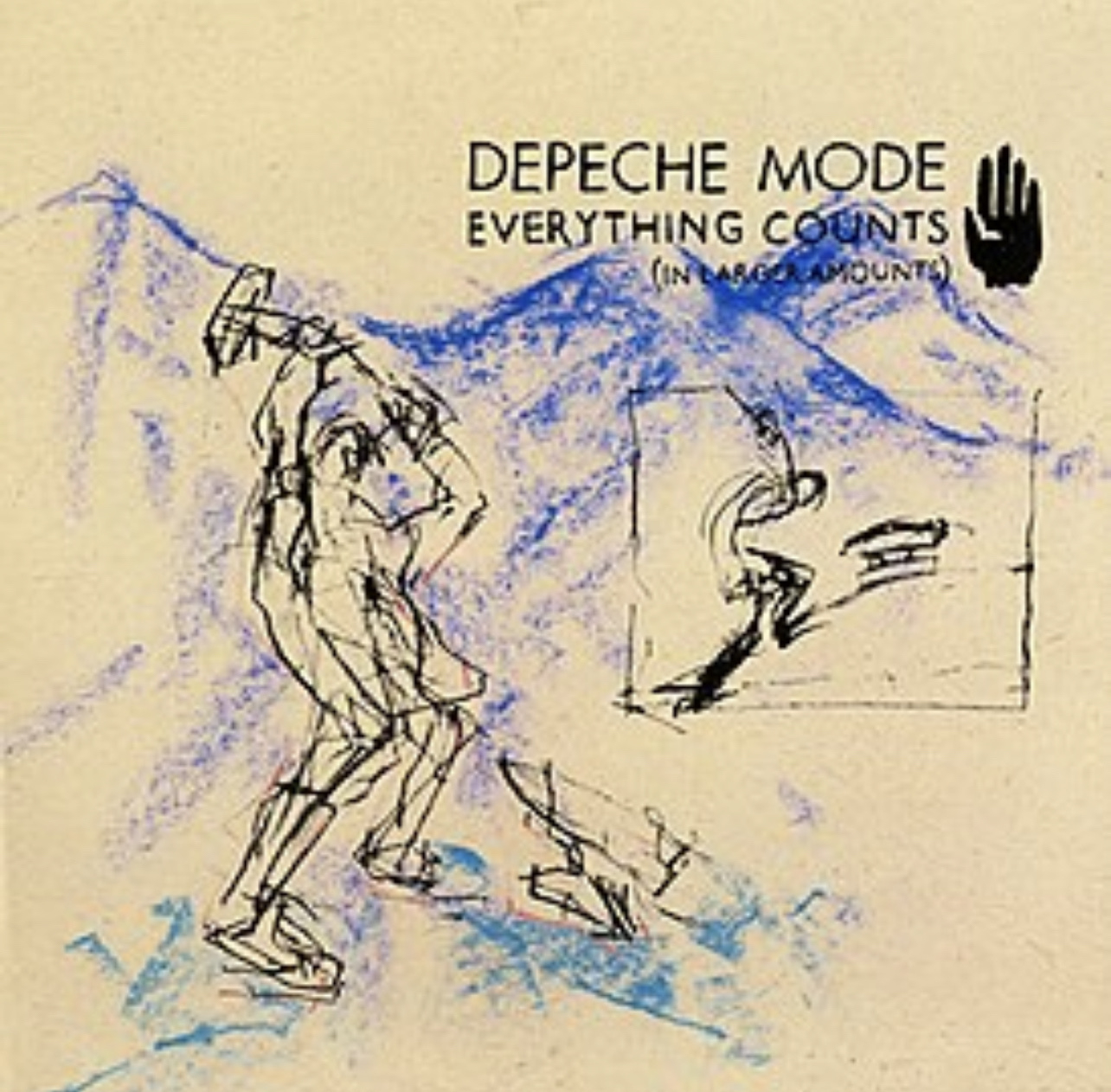 Does anyone know what's happening with diigo.com ? Sign up seems broken, their blog hasn't been updated since 2018, and contact via email / twitter is not responding. Any ideas? #socialbookmarking
Breaking in the new boots before some summer alpine activity.
Today I'm reading 'Complexity - A key idea for business and society' by Chris Mowles.
One reason I find David Allen's #GTD method so appealing is that he has steadfastly kept it agnostic of any particular technology or application. The #GTD principles and process remain timeless, portable and enduring.
Currently reading 'Hope Without Optimism' by Terry Eagleton.
Currently listening to The Santiago Boys from Evgeny Morozov.
It's an unlikely effort of Salvador Allende's technocrats and engineers to build their own socialist Internet. They do so by recruiting the prominent British cybernetician, Stafford Beer, to help them.
My new ride. An Orange Crush Pro. Big thanks to Rick Boyer at Rapid Descent Workshop for minting this machine.
Winter morning. Botanical Gardens, Melbourne, Australia.
My mirrorless 'happy snapper' has a fault and needs repair. Thankfully still in warranty. But before everything it's coffee time.
An automobile of staggering beauty.
"A bad attitude is like a flat tyre. You can't go anywhere until you change it." King Ayisoba, African Head Charge.
Strelitzia reginae, 'Bird of Paradise'.
Strelitzia reginae, 'Bird of Paradise'.
A little bit of culture never hurt me.
Warm, sunny afternoon. Toorak, Victoria 3142, Australia.
I feel so sentenced by your words, I feel so judged and sent away, Before I go I've got to know, Is that what you mean to say? Before I rise to my defense, Before I speak in hurt or fear, Before I build that wall of words, Tell me, did I really hear? Words are windows, or they're walls,
They sentence us, or set us free. When I speak and when I hear, Let the love light shine through me. There are things I need to say, Things that mean so much to me, If my words don't make me clear, Will you help me to be free? If I seemed to put you down, If you felt I didn't care, Try to listen through my words, To the feelings that we share.
Source: Nonviolent Communication: A Language of Life: Life-Changing Tools for Healthy Relationships by Marshall B. Rosenberg
Monday morning starts well. @ Brother Baba Budan, Little Bourke Street, Melbourne VIC 3000.
The possibilities of personal knowledge graphs I find very exciting. A great read on the subject is Personal Knowledge Graphs edited by Ivo Velitchkov and George Anadiotis <personalknowledgegraphs.com>